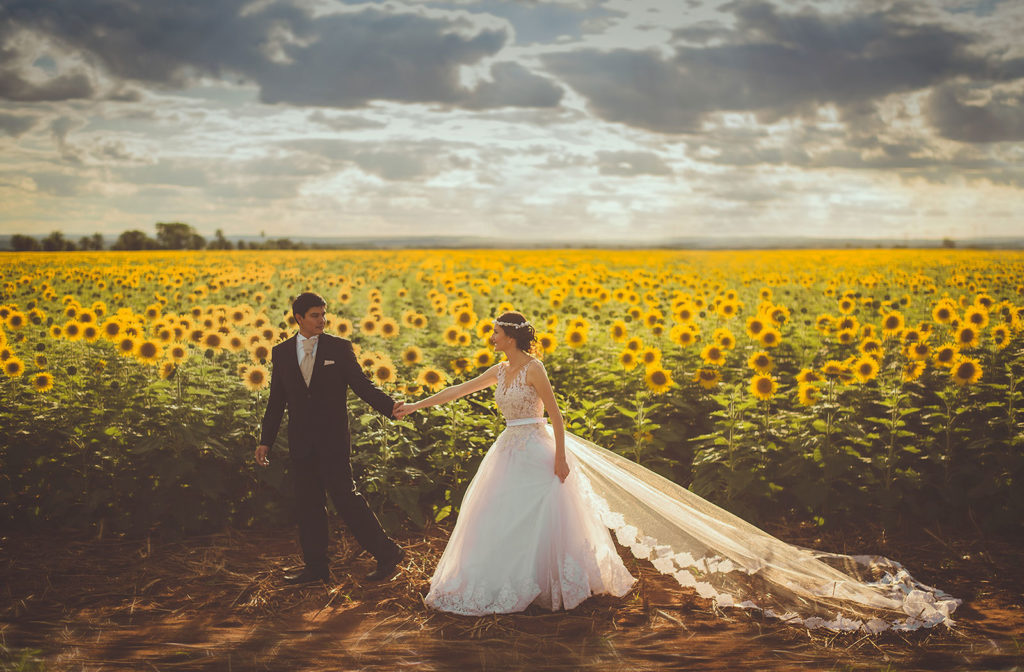 Here are a few ideas to get you started, whether you're looking for a country or seaside wedding:
A venue that we absolutely love is CHÂTEAU MARTERET. Located in Southwest France, in the foothills of the Pyrenees, it is only half an hour from Auch (Region of Occitanie) and yet you definitely feel like you're in deepest rural France! It offer the perfect luxurious venue for hen parties, weddings, or indeed any kind of celebration or holiday. It includes a 180 hectare propriety enclosed by woodlands, wild hedgerows, orchards, organic farming fields, its vineyard and biotopes.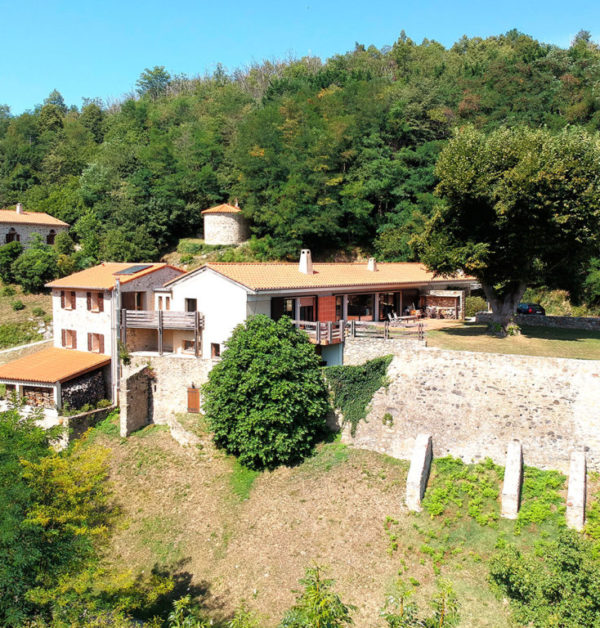 If you fancy the idea of less formal wedding, maybe you're looking for a more intimate setting, you could consider organising a garden party style wedding; hiring a marquee and a caterer and holding it in the grounds of a holiday home? Perhaps in an idyllic holiday resort such as Mas Companyo, located above the frontier town of Céret, which lies but a few kilometres from the permeable Spanish green border in the Pyrenean hills, and a mere 30 kilometres from the Cote Vermeille on the Mediterranean coast. This venue with it's gorgeous countryside location would be perfect.